EMP HAPTIC ACTUATORS FOR SENSORY INNOVATION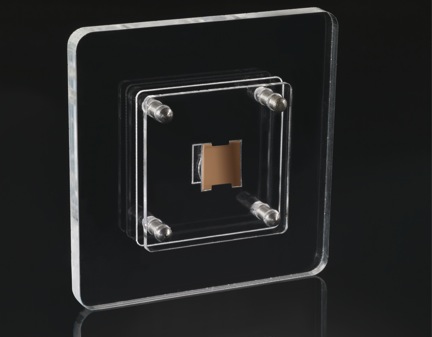 Novasentis empowers device manufacturers with the most advanced haptic technology in the world. The Clic® Series EMP actuators act as a second skin for devices, capable of providing meaningful localized haptic and audio feedback for hundreds of different alerts. Clic® Series EMP actuators are much thinner, lighter, and a more powerful alternative to other whole-body haptic solutions using outdated motors or high-voltage benders. EMP actuators greatly increase the feel and functionality of smart devices.
Clic® Actuator Features (Available Now!):
• Localized HD Haptics—Don't shake the entire device; have it vibrate when and where it matters - right under your finger touching the surface.
• Quality Local Sounds—Crystal clear effects generated from paper-thin actuators provide audible sound effects to engage users and enhance the user experience.
Please This email address is being protected from spambots. You need JavaScript enabled to view it. for technical product specifications and pricing information.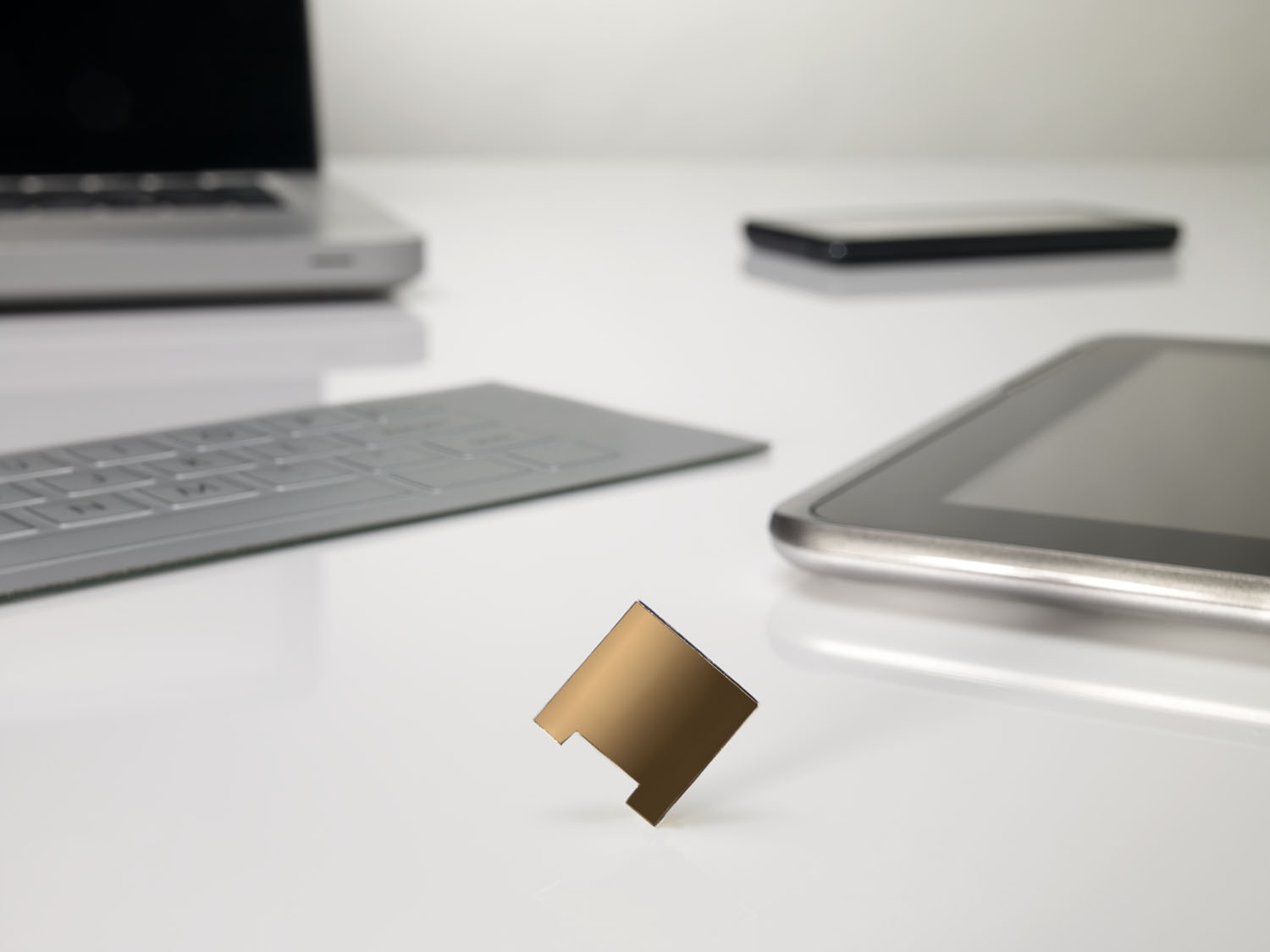 Applications:
Smart Watches
Headbands
Bracelets
Smart Clothing
Sensors in your footwear
Smart Glasses
Jewelry
Design
Clic® Series actuators are designed for multiple applications within the wearables market. These actuators can be attached to many surfaces, and the ultra-thin material requires minimal space, making these actuators simple to integrate. Clic® Series actuators are available for custom designs. For more information, please download the General Brochure or This email address is being protected from spambots. You need JavaScript enabled to view it..